JOB VACANCY: We are looking for a JavaScript developer (m/f)
iPROM is a pioneer in the development of digital advertising technologies and the largest digital agency in Slovenia. As our company's operations in Slovenia and the region are expanding rapidly, we are looking to strengthen our development team with a JavaScript developer.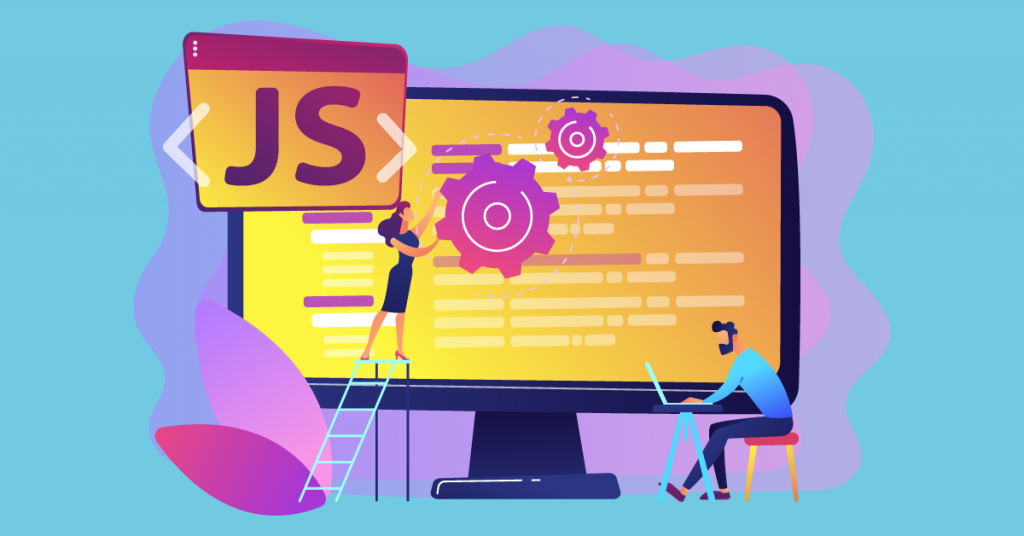 We offer a unique opportunity that combines hands-on work on development projects, participation in the development of one of the most advanced digital advertising platforms, continuous innovation in marketing technologies and uncompromising dedication to new programming languages, concepts and technological breakthroughs in a team of top experts.
In addition to the exciting and dynamic technology work, iPROM's corporate culture is the icing on the cake. We offer flexible working hours and nurture a strong team culture. We value ideas and a proactive approach, while our rapid growth means we never run out of new challenges and opportunities for advancement.
Required skills:
Computer science degree
Knowledge of HTML5, CSS3 and JavaScript programming languages
Experience with Vanilla JavaScript programming
Experience and knowledge of Git
REST APIs
Ability to work as part of a team
Preferred skills:
Knowledge of modern JavaScript frameworks
Knowledge of modern approaches to object-oriented programming in JavaScript
Experience with solving cross-browser/cross-device challenges
Responsive design
Agile approach to project management
We offer:
A friendly, dynamic and innovative work environment
Work in an international environment, career development opportunities and the opportunity to bring your own ideas to life
Work with a team of top experts on the development of advanced digital advertising technology
Work with a team of talented, innovative colleagues in the areas of advertising, marketing and building new business models in a digital environment
Access to unique knowledge and information about digital advertising and marketing
Regular employment and incentive pay
If you are interested in this offer, please send us your CV to [email protected].