Since the introduction of the General Data Protection Regulation (GDPR), publishers met with immersive challenge of adapting new data protocols. To make the challenge easier, Interactive Advertising Bureau (IAB) designed a Transparency and Consent Framework (TCF), so publishers and ad vendors could continue to use digital advertising while providing consumers more control and privacy over their data.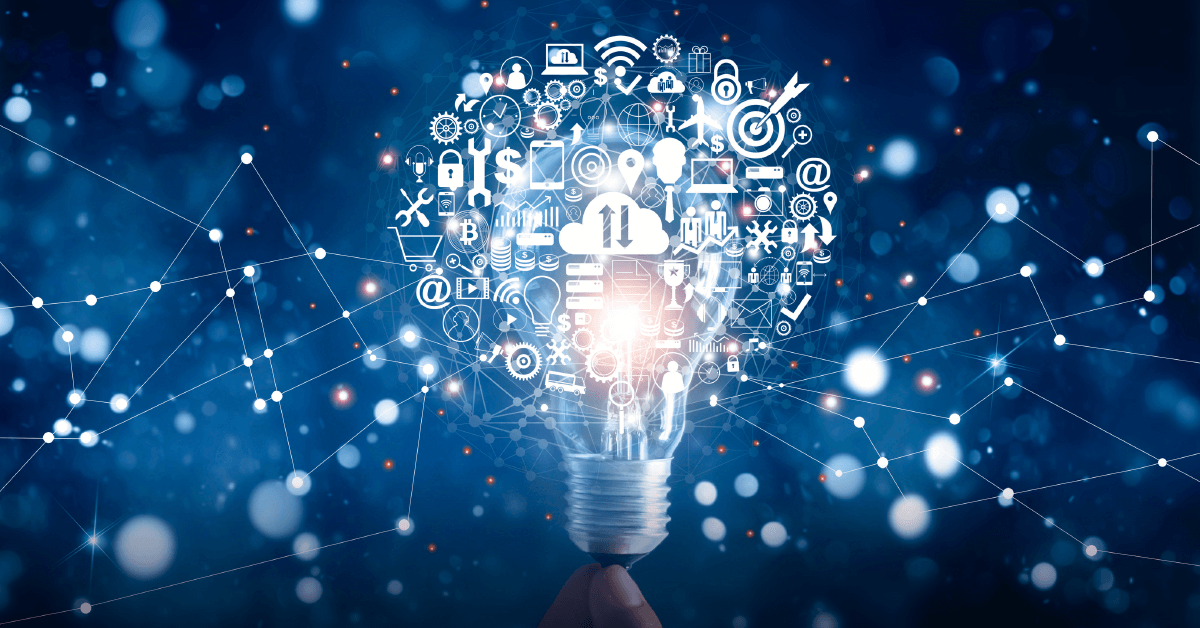 TCF 1.1. was in use for about 2 years, but since technology has advanced and best practices were identified, on 15h of August, a new, improved standard TCF 2.0 went to effect. That was a major step toward GDPR compliance throughout the ad tech ecosystem and it should be considered again by publishers and ad vendors, including those that did not adopt previous standard. TCF 2.0 continues to support the overall drive of the TCF to increase consumer transparency and choice, management by digital properties of consent and compliance, and industry collaboration that centres on standardisation.
Meet the benefits of implementing the new TCF v2.0 framework
1. Better collaboration with data protection bodies, vendors, and publishers
As the first framework was criticized for its lack of focus on publishers and being able to provide transparent, granular choices for the consumers, the IAB Europe consulted with the programmatic advertising community to add some improvements and alterations.
For publishers and ad tech companies who have put GDPR and consumer privacy at the heart of their mission, the new framework and its increasing adoption is an important step toward enforcement of an industry-standard, ultimately driving progress through better and safer collaboration when exchanging data.
2. Gaining more control and flexibility
In TCF 2.0, publishers have greater control and flexibility with how publishers integrate and collaborate with technology partners and the right to choose which data they share with vendors on a per-vendor basis. In short, publishers can restrict the purposes for which personal data is processed by ad tech vendors, even down to a per-vendor basis, which opens up publishers for more collaborations with more control.
Although vendors can register to process using consent or legal interest as their legal basis, the publisher can override that preference and require a vendor only process using a specific legal basis or not process at all.
Additionally, through partnering with a Consent Management Platform (CMP), publishers can opt to get rid of specific vendors that they do not want to collaborate with from the Transparency and Consent String (TC String). Consequently, IAB's TCF v2.0 makes it possible for publishers to have the comfort necessary to depend on a specific CMP solution.
Publishers also gain a greater overview of external partners they work with (programmatic marketplaces, ad exchanges, analytics, etc.), and control over which data is transmitted to partners and how it is processed.
3. Inclusion of legitimate interest provisions
According to GDPR provisions, legal interest is a valid legal basis for processing personal data. As such, several publishers utilize legal interest as their primary legal basis.
Publishers can meet the requirements of legal interest through their CMP by providing adequate transparency to users regarding the processing of their data.
Another crucial challenge with utilizing legal interest is that the current version of the ePrivacy Directive requires ad tech firms to seek consent for accessing a device and setting cookies. A new standard suggests that these existing consent requirements need to follow the consent gathering requirements of GDPR.
Prior to TCF 2.0, there wasn't a clean way to collect consent for cookie setting and device access, while using legal interest for other forms of processing.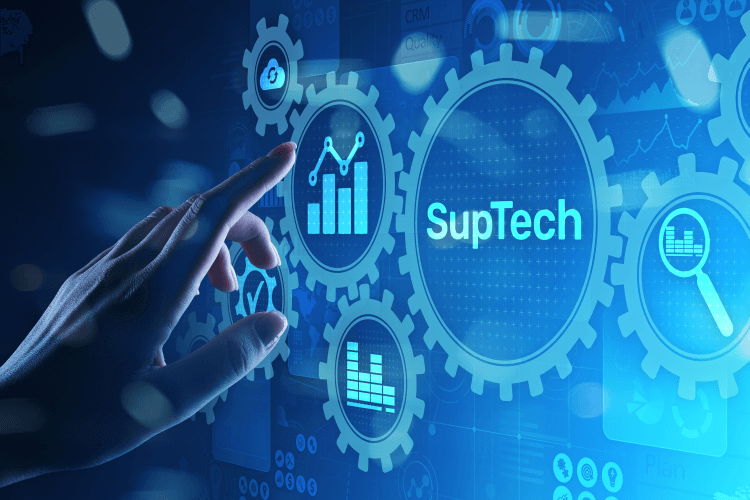 4. Better self-enforcement and regulation
Another crucial improvement publishers can look forward to concerning IAB's TCF 2.0 is the ability to self-regulate. First, the second version obligates advertising vendors to identify and only use signals from registered CMPs. Even for publishers that wish to come up with a private CMP, they will still have to meet an established standard and seek certification from IAB Europe.
Second, CMPs are expected to keep records of the UI deployed on any given publisher at any time and make it easily accessible. This creates transparency and ability of vendors to guarantee that the data displayed to users is accurate.
Third, IAB Europe created a CMP Validator which can be used to quickly see whether the CMP is compliant.
Finally, the second version improves on IAB's TCF 1.0 by introducing additional ways to remove anyone who doesn't comply with the guidelines and follow the rules.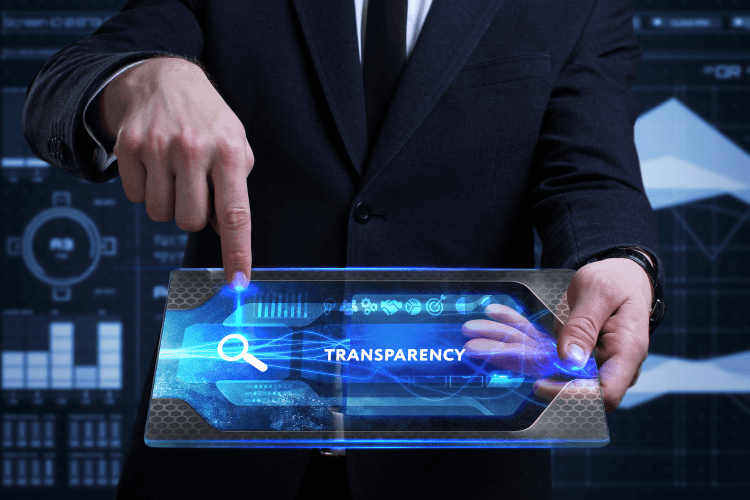 5. Your users will see an increase in transparency and control
At a time when consumer privacy compliance has never been more important for the advertising industry, this standard provides publishers with a more granular level of control over consent management across their vendor partners.
With new standard, also users are provided with control, transparency and choice regarding how their data are handled. Users can grant or deny consent to process different types of data and have a better overview of who and on what method potentially processes or uses their data. Right so users have more control over what information is at process – e.g. geolocation data.
Based on the user's response, the publisher can adjust providers of advertising services, data acquisition and use of systems for ad serving. By establishing a framework for attaining, managing and communicating user consent, the interoperability between platforms provides publishers with a new level of transparency into how each of their partners is using the data and under what legal basis.
For ad tech companies, it has provided much clearer guidance around how to interpret consent signals being passed to them from publisher partners. At iPROM, we have been committed to complying with all the regulations and standards and only working with partners that are doing the same.
6. Participation from the biggest players in the industry
Google was absent from TCF 1.0, which many publishers and partners saw as a huge drawback. But they've been highly involved in TCF 2.0 from the beginning, which gives TCF 2.0 some serious heft, as it has publicly pledged on multiple occasions to join and will encourage more global vendors to join the framework. Google's participation will certainly help to ensure that the standard will soon become widely accepted throughout Europe and also more broadly.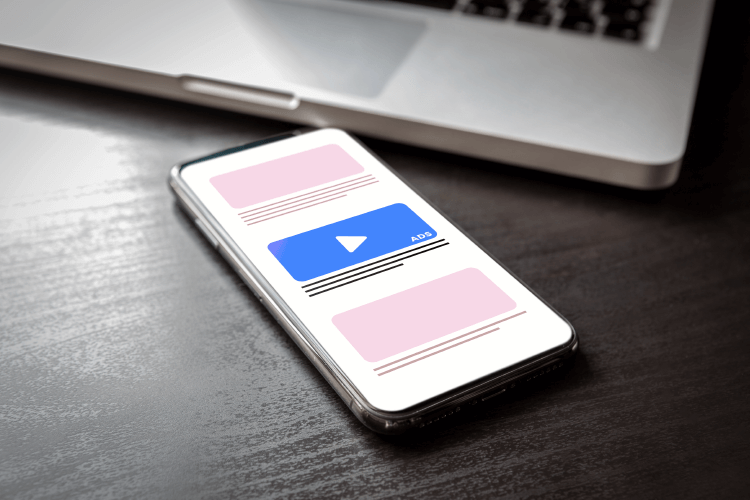 7. Don't jeopardize your programmatic revenues
All the major programmatic platforms gave a clear indication that they will stop advertising on websites that don't have TCF 2.0 standard implemented. That means a significant drop in programmatic revenues for publishers that haven't implemented the new standard. The revenue drop will be the most significant for publishers that have majority of EU traffic. On the other hand, if you are among the first publishers to integrate TCF 2.0, it might happen that your programmatic revenues will increase, since programmatic platforms will redirect demand on websites with TCF 2.0.
What Actions Should Publishers Take to Make the Transition to TCF 2.0?
For proper implementation of TCF 2.0 you need:
Provider of a CMP solution that allows publishers to request, accept and store consent for data processing via a pop-up window. It must also allow the display of a list of third parties who may process visitors' data on the basis of consent. CMP providers are officially registered providers with IAB.A CMP software tool is tailored to ask a user for consent where is with regulations on the protecion of personal data required while also listing all available consent options. CMPs can provide options to identify applicability of consent (e.g., ePrivacy Directive and GDPR), list preferred vendors for publishers, and show the data processing purposes and explanatory texts in multiple languages. It stores the choices of the user and provides them with the possibility to opt-out or withdraw any previously-given consent. Publishers have the option to utilize an IAB-registered CMPs, or to implement their own. However, the latter must also be registered to ensure compliance with the whole system TCF 2.0. If you implemented your own CMP for IAB TCF 1.1 and haven't registered it, or if you work with a CMP that is not registered by the IAB, those solutions will not work anymore in TCF 2.0, even if they technologically support the new requirements.Furthermore, publishers should request for vendor and purpose consents as outlined by the IAB Europe and as advised by their preferred ad tech vendors and advertisers. It's important to be aware that the European ePrivacy Directive (in connection with GDPR) requires you to collect previous consent to store and/or access any kind of information (also non-personal technical information) on a consumer's device.
CMP integration on the website
An example of a CMP platform that allows integrated management of user data that is potentially subject to processing and transmission.
So, what steps should you take? Please make sure that your CMP can adapt to TCF 2.0 and ask the same questions to all vendors that you cooperate with.
BOOK A MEETING WITH OUR TCF 2.0 EXPERT
The implementation of the new TCF 2.0 is a great step forward in ensuring a safe and trusted environment for all the parties who are operation in the digital advertising ecosystem. We look forward to it inspiring more consumer confidence in advertisers and publishers alike.
At iPROM we offer technical and content support to publishers to achieve the TCF 2.0 standard.
Support includes:
Advising on the selection of a most suitable CMP solution provider. Based on our research we recommend the most optimal provider of CMP solutions, and when integrating, we provide all technical support for you to become TCF 2.0 compliant.
Proper integration of a "pop-up banner". Solution for visitors of a website that works technically correct and provides the best possible user experience, compliant with IAB's guidelines.
Review of integrated programmatic platforms. Review of platforms entry in the IAB vendors directory, where the degree of satisfaction of all standards is evident. In this review we can also recommend the optimal set of programmatic platforms for yield yield optimisation.
We also offer additional support, which we provide on-demand, based on specific publishers' needs (legal advice, training of key personnel).